Experience and training
I have worked as a psychotherapist and counsellor in London in various settings. This includes with in-patients at The National Hospital for Neurology and Neurosurgery, students at London Metropolitan University, GP outpatients at Finchley Memorial Hospital. I've also provided counselling for employees at the Metropolitan Police Service, and a wide range of people at the Claremont Project, a low-cost psychotherapy service for residents of Islington. And I have conducted intake assessments for clients seeking psychotherapy and counselling at the Centre for Better Health in Hackney.
I teach occasionally on the foundation course at the New School for Psychotherapy and Counselling. The course provides an introduction to psychotherapy and counselling practice and theory.
I have an MA in Integrative Psychotherapy and Counselling, and an Advanced Diploma in Existential Psychotherapy, both from Regent's University in London.
My style
My style is relaxed, warm and supportive. I listen to what ever you would like to talk about, and inquire into your concerns and experiences with interest, care and an open mind.
I don't try to impose any fixed ideas or concepts. I believe it is helpful for you to develop your own way of understanding yourself with my support, and not to adopt my perspectives.
In asking questions or offering reflections on what you talk about, I try to encourage you to expand on, or acknowledge, your thoughts and feelings; to deepen our mutual understanding of your experience by noticing details or considering different perspectives on it; to make connections to other things you have said; or to pay attention to what you experience in the counselling session itself that may relate to other situations in your life.
I take an active interest in your experiences, emotions and thoughts, and avoid offering opinions about the questions and choices you face. Those choices are your responsibility, and my role is to support you as you take that responsibility.
Professional membership
I am a Registered Member of the UK Council for Psychotherapy (UKCP), and adhere to its ethical principles and code of professional conduct.
I am also a Member of the British Association for Counselling and Psychotherapy (BACP) and adhere to its Ethical Framework. I am registered on the BACP's Register of Counsellors and Psychotherapists.

In addition, I am a member of the Society for Existential Analysis.
I am committed to honouring the trust placed in me by clients, and promoting their well-being. If you are unsatisfied with my conduct as a psychotherapist, I would encourage you to raise any issue with me in our sessions so that I can understand and address it. If we can't resolve your grievance, or if you feel my conduct has been seriously unethical or unprofessional, you can complain to the BACP or UKCP.
Private healthcare insurance registrations
I am an approved provider under a number of private healthcare insurance plans: Cigna, AXA PPP, Vitality and Aviva.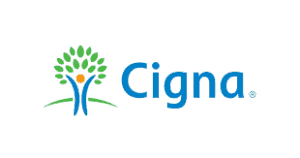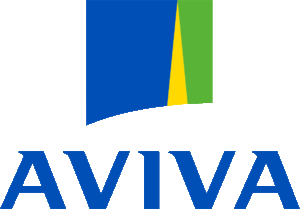 Organisational work
My background is in change and communication in large companies and public sector organisations. I offer coaching and facilitation services to organisational clients, and I have an MSc in Organisation Consulting from Ashridge Business School.